Badfish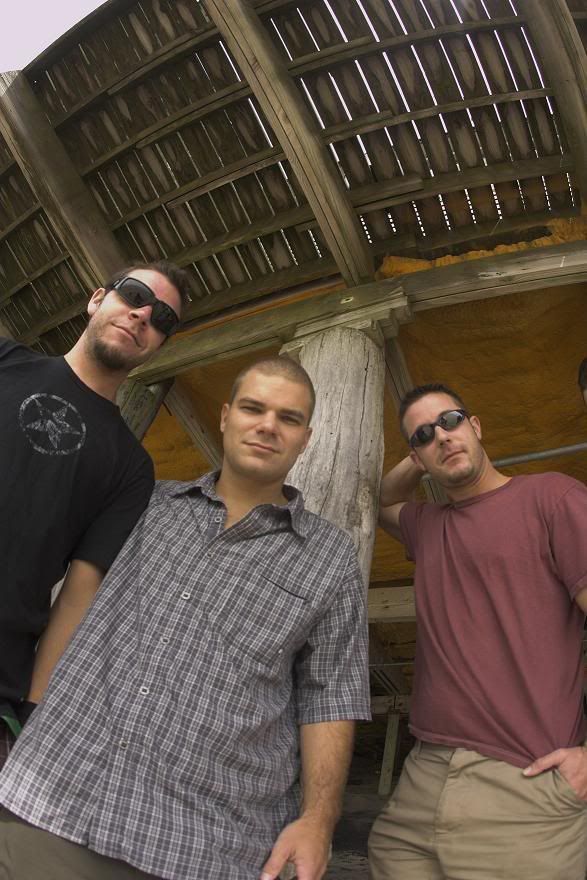 At least a dozen people stood outside Power Plant Live last Friday night looking for tickets to that night's Badfish show at Rams Head Live.
Must have been sold out.
Badfish are a Sublime tribute band with almost no stage presence. They stand up there and play the songs pretty much verbatim.
The fact that a so-so tribute band can sell out the 1,600 capacity venue blows my mind.
It just shows you how good Sublime singer/guitarist/songwriter Bradley Nowell was.

Badfish are capitalizing on all the high school and college kids with money to burn who never got to see the real Sublime live because singer Brad Nowell OD'd before the band broke mainstream.
I've been to a Badfish show. Close your eyes and it's great.
Open them and it's just weird.
But, hey, more power to the dudes in Badfish who are making a living doing it.
Posted by
Sam Sessa
at 9:40 AM |
Permalink
|
Comments (6)
Categories:
Local music