Too much change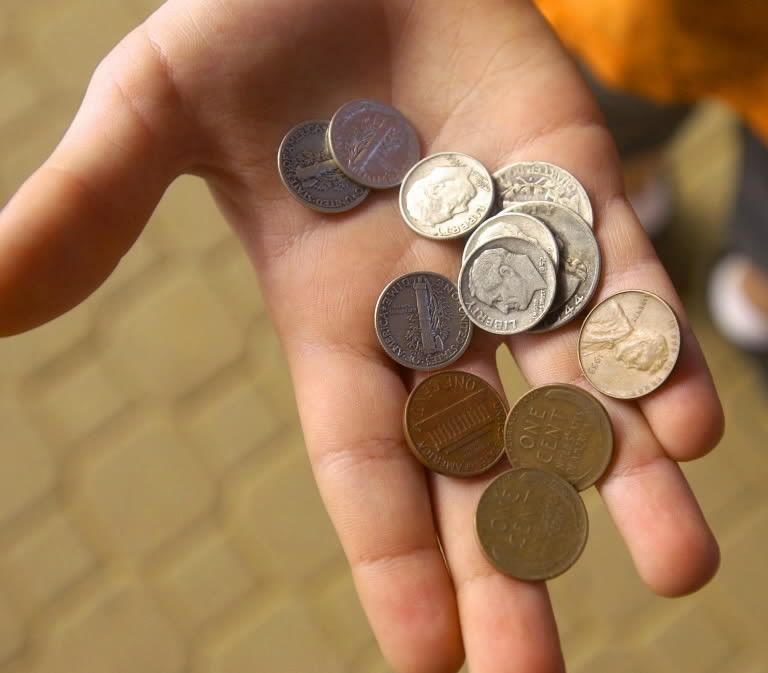 One of my pet peeves with Baltimore bars is some of them don't round off their drink prices.
Club Charles is notorious for this.
Get a beer there, and it might come to something like $3.31.
Pay with a $5 and the bartender hands you a single and a fistful of coins.
And since you don't want to be the guy that tips the bartender in coins, you give him the single.
That means by the end of the night, you walk out of the place with pockets full of change.
And, if you're like me, when you pull your keys out of your pockets, change spills all over the sidewalk.
(Doug Kapustin/Sun Photographer)
Posted by
Sam Sessa
at 4:07 PM |
Permalink
|
Comments (6)
Categories:
Bars & Clubs
,
Random stuff