Some Fab Five suggestions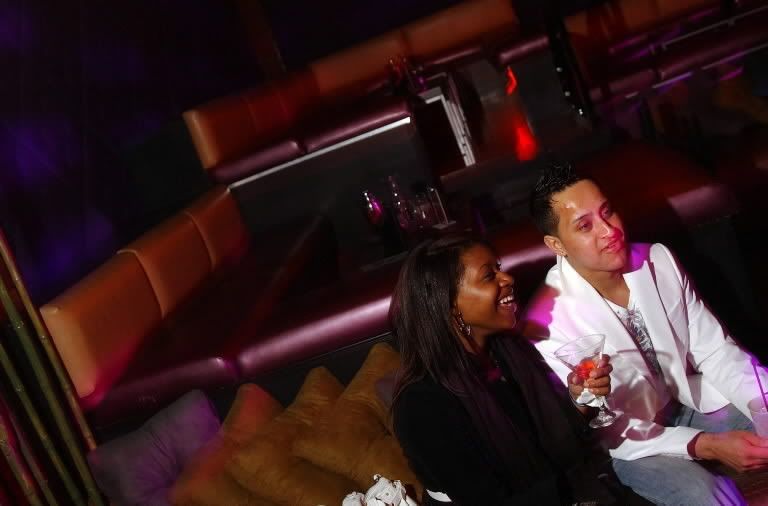 It occurred to me last night that you guys might not remember a lot of the new bars and clubs that opened this year.
Here are a few: Mosaic Lounge (pictured) and Angels Rock Bar in Power Plant Live, the Lo-Fi Social Club, Don't Know Tavern, the Local High Rise, Tyson's Tavern, McCracken's on Key, Mustang Alley's, the Stalking Horse, Quigley's Half-Irish Pub and Illusions Magic Bar.
Rank them as you wish.
(Colby Ware/Special to The Sun)
Posted by
Sam Sessa
at 11:31 AM |
Permalink
|
Comments (3)
Categories:
Fab Five Fridays