Playbook up for auction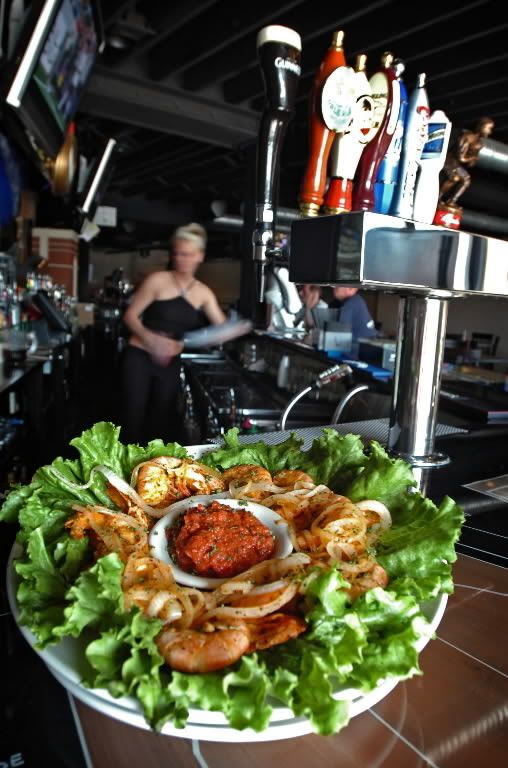 Want to buy a sports bar?
Head over to Dundalk, where, at 3 p.m. today, Playbook Sports Bar will be auctioned off to the highest bidder.
The manager who answered the phone when I called this morning couldn't give me an explanation as to why it's being sold.
But, according to expressauction.com, there was a "partnership dissolution."
Hope the new owners keep the place open -- it was supposed to be a big step in the neighborhood's revitalization, I'm told.
And I liked the place. Lots of TVs.
(Kenneth K. Lam/Sun Photographer)
Posted by
Sam Sessa
at 1:48 PM |
Permalink
|
Comments (6)
Categories:
Bars & Clubs