Lulu's closed too?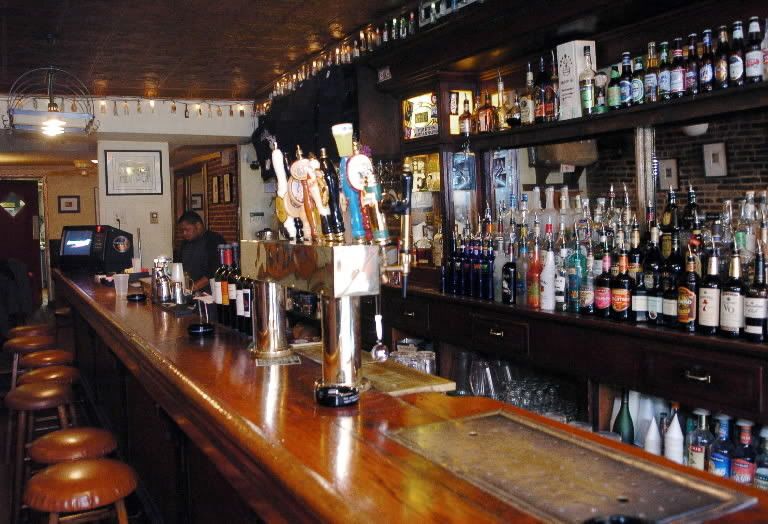 MS reader Fells Point Don posted this comment earlier today:
"Lulu's in Fells Point (pictured) abruptly closed its doors Friday night. Another great bar down the tube..."
I called Lulu's but no one picked up.
Don, do you have any contacts there?
Or, does anyone know what's going on?
(Gene Sweeney Jr./Sun Photographer)
Posted by
Sam Sessa
at 2:09 PM |
Permalink
|
Comments (2)
Categories:
Bars & Clubs