I'll pay what I want to pay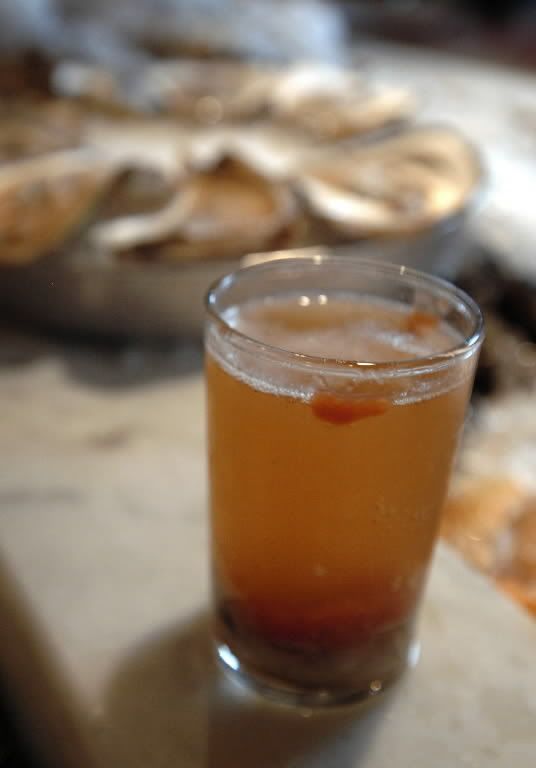 Expensive tastes and cheap attitudes don't mix.
An unnamed Fells Point bar owner told me about a rather nasty patron from a few nights back.
This customer spent all night drinking imports and microbrews in the bar.
His check came to almost $80.
Only, he didn't feel like the beer was worth $80.
So this customer scratched out the prices he'd been charged on the check and wrote in what he felt he should pay.
The bartender was none too pleased, but the patron refused to pay the full price.
The bartender threatened to call the cops.
The patron thumbed his nose at him.
So the bartender did call the cops. ...

(Kenneth K. Lam/Sun Photographer)
When the cops got there, the patron, angry (and probably drunk) threw his beer on the bartender!
The cops asked the bartender what he wanted to do. Arrest the guy? Take him downtown?
But the bartender, eager to wash his hands (and face) of the situation, just said throw him out.
What would you have done if you were the bartender?
I'm not sure I would have been that nice to the customer at that point.
Posted by
Sam Sessa
at 1:50 PM |
Permalink
|
Comments (3)
Categories:
Bars & Clubs
,
Random stuff