Fab Five Friday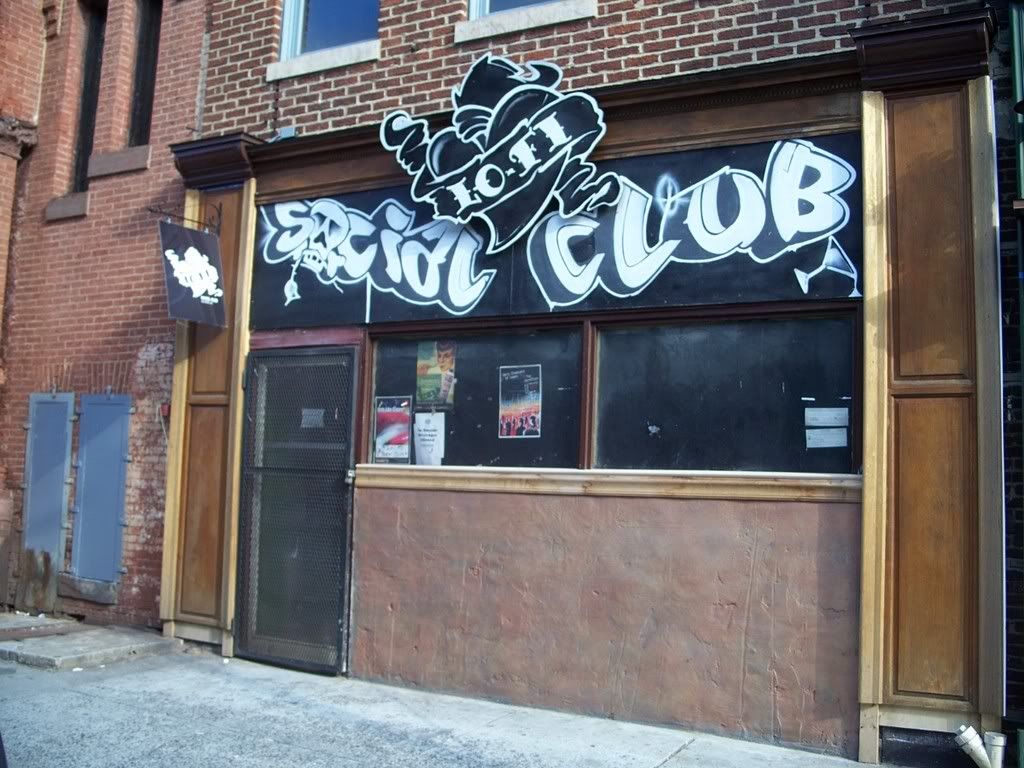 We were blessed with a bunch of new watering holes in 2007.
Sure, a few bars closed -- especially in Fells Point -- but a number sprung up to take their place.
Here are the best new bars and clubs of 2007:
1. The Lo-Fi Social Club (pictured)

Owner Neil Freebairn didn't fit into any of the city's music scenes, so, with the Lo-Fi, he made a club where everyone feels welcome.
General manager LG Concannon and the rest of Mosaic's planners turned a hot seasonal lounge into one of the city's best year-round dance clubs.
A lot of new bars are semi-expensive. Not so at McCracken's. Here, you can play pool and shoot darts for free, and domestic bottles are $1.75.
I love sinking into the plush leather sofa and chairs near the front of Don't Know. Sometimes I head to the back of the bar for some air hockey, shuffleboard and pool, too.
This super swanky lounge has classic decor and nightly magic shows.
Posted by
Sam Sessa
at 10:21 AM |
Permalink
|
Comments (10)
Categories:
Fab Five Fridays