Stalking Horse update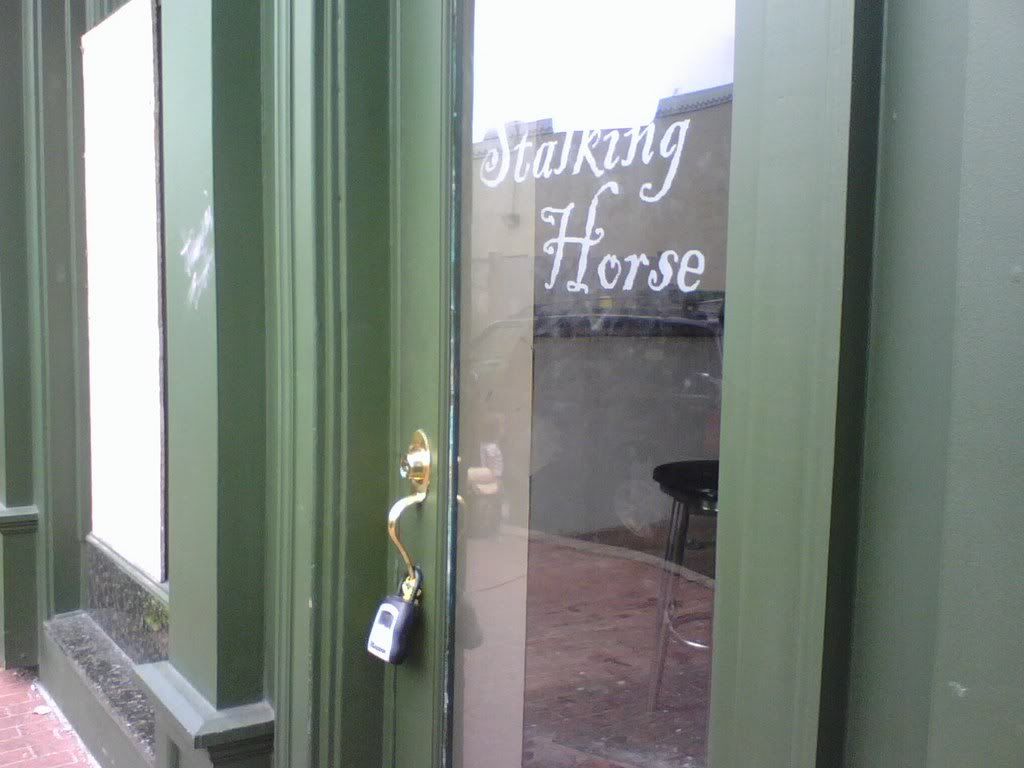 The Stalking Horse will re-open on or about Jan. 10, according to manager Marc McFaul.
The bar and restaurant at 26 E. Cross St. has been closed for months after a fire. During renovations, they moved the bar from the right side to the left side, which makes the small space seem roomier, McFaul said.
They also added some more TVs.
I don't know how that's possible, though. Before, it seemed like every inch of wall space was covered with a flat screen.
Either way, welcome back, Stalking Horse.
Posted by
Sam Sessa
at 1:41 PM |
Permalink
|
Comments (3)
Categories:
Bars & Clubs