That's an odd sponsor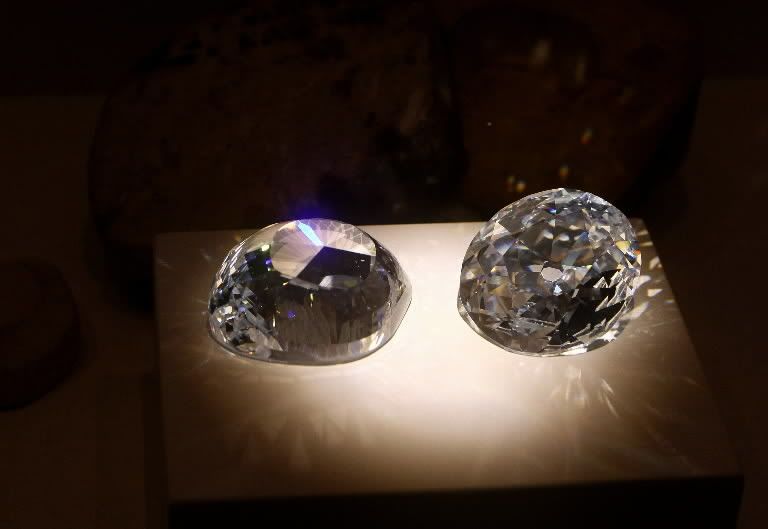 It makes sense when companies like Budweiser and Guinness pay money to support a concert or a tour.
Now, I lose a little respect for bands that sign up for events like Kool Cigarettes Presents: the Roots, Live in Concert!
But I understand it.
Music and booze/cigarettes go hand in hand.
This show at the 9:30 Club, however, I don't understand:

DC101 and Charlestown Alexander Diamond Importers present Elliot's Non-Denominational Xmas Show, featuring Silversun Pickups • Finger Eleven • Papa Roach, 8pm Doors. Listen to DC101 to win tickets!
Diamonds? Huh? What do diamonds have to do with live music?
I think sponsorship may have gone a little too far.
(Bloomberg News photo)
Posted by
Sam Sessa
at 11:51 AM |
Permalink
|
Comments (2)
Categories:
Random stuff