Cheers for Cheers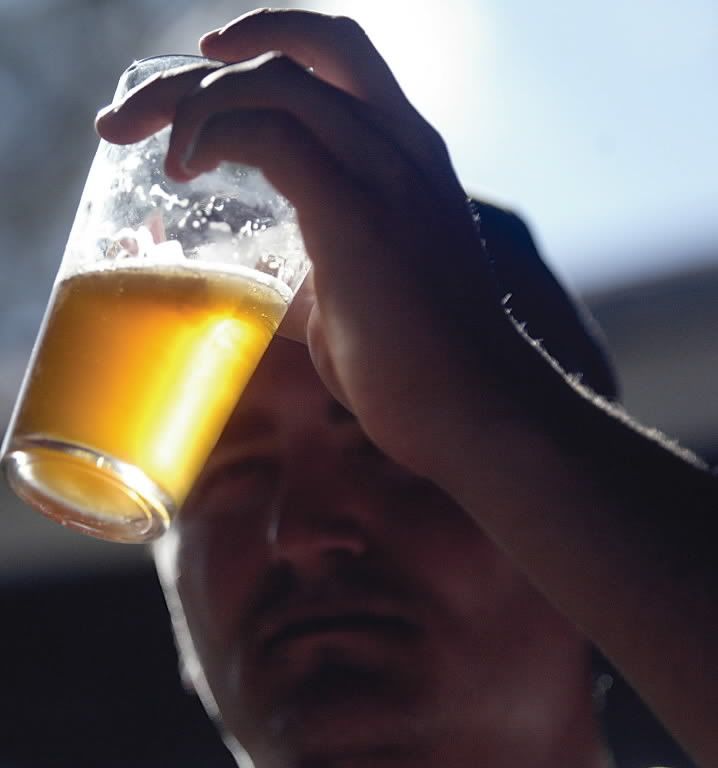 A couple weeks ago when I asked if anybody had been to Cheers, no one responded.
Maybe no one goes there.
Maybe that's why Cheers is offering open bar parties on Friday nights.
For $20, you get unlimited bottles or drafts and mixed drinks (no top shelf stuff though) from 9 p.m. to close.
And, on Saturdays, ladies get the same deal for only $10. There is a $5 cover for dudes on Saturdays.
I haven't been there, but that's not a bad deal.
(AP Photo)
Posted by
Sam Sessa
at 10:32 AM |
Permalink
|
Comments (3)
Categories:
Bars & Clubs