9:30 Club wins big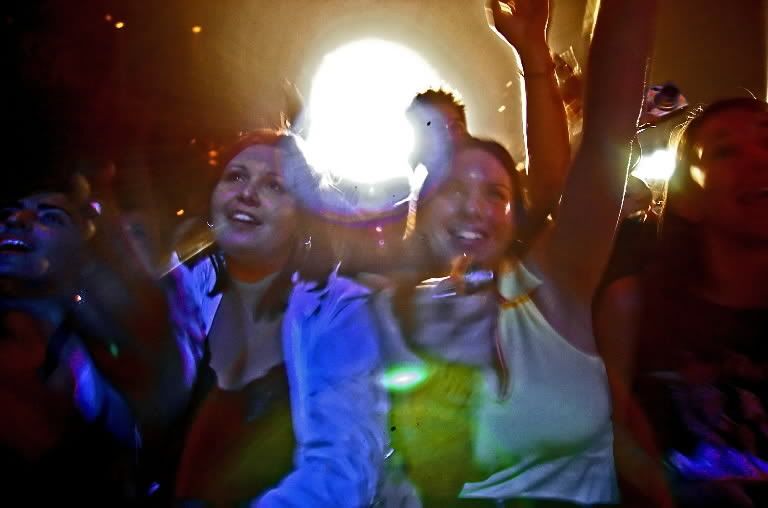 This might not come as a surprise if you've seen a show there, but the 9:30 Club just won Billboard's 2007 Top Club award.
Great sound, great sight lines.
My only complaint with the club is the ferocious security staff.
Otherwise, I'll agree with Billboard 100 percent on this one.
(Karl Merton Ferron/Sun Photographer)
Posted by
Sam Sessa
at 2:22 PM |
Permalink
|
Comments (1)
Categories:
Bars & Clubs