Some awesomely bad Snoop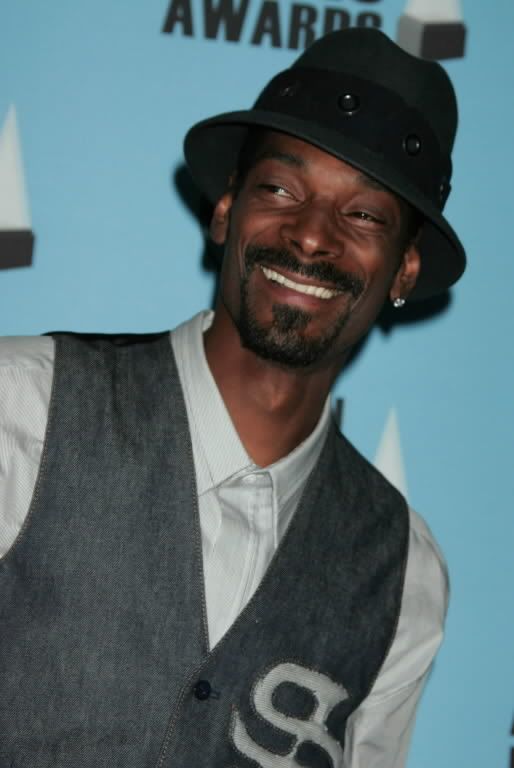 That's really the only way I can describe Snoop Dogg's new single "Sexual Eruption" off his forthcoming album Ego Trippin'.
Yes, the name of the song is indeed "Sexual Eruption."
Is he being overly cheesy a la R. Kelly?

I'm not sure. Maybe.

He actually sings into a vocorder on the track, which you can hear on his MySpace site.
(Getty Images)

Posted by
Sam Sessa
at 7:32 PM |
Permalink
|
Comments (5)
Categories:
Random stuff