Uhhh ...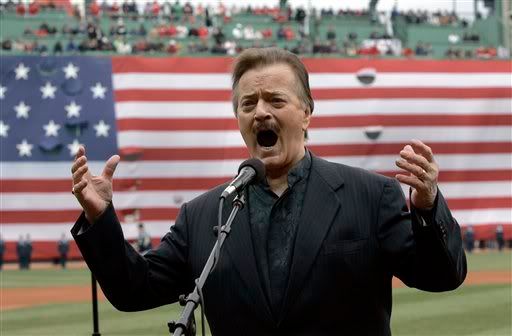 Feeling adventurous tonight?
Got an e-mail from Lexie Macchi of the Lexie Mountain Boys. This photo -- of Robert Goulet, who passed away last night -- came with it.
The subject line was "GET OUT OF YOUR BODY." This was the text of the e-mail:
conjure a smooth, fur-lipped spirit with us tonight at the golden west
1105 W 36th st
ghet in touch with the other side
seance led by shaman jake and beastmountain lexie beastmt fortunes told ahoy on the seas of service TONIGHT 10 - 1 AM stop by on your way to or from the bank or talking head or everywhere else every day is halloween
Anybody wanna go?
Posted by
Sam Sessa
at 3:58 PM |
Permalink
|
Comments (2)