The next Fab Five Friday topic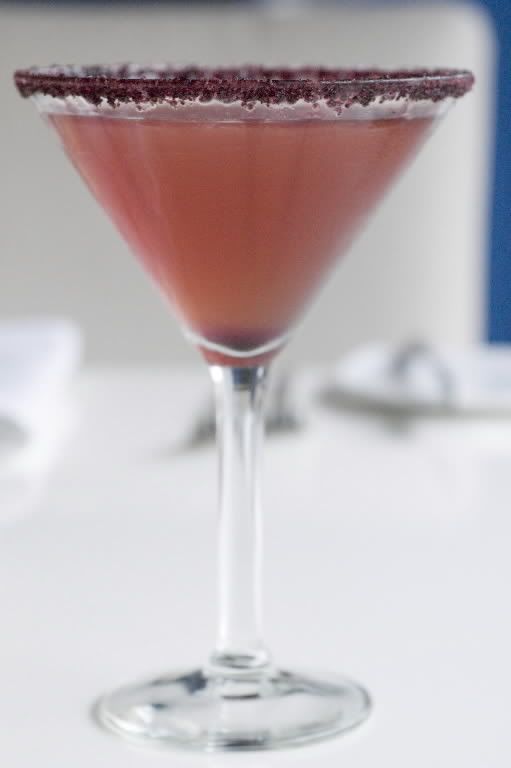 Last week, a bunch of you weighed in on the best places to get martinis in and out of town.
I'm not a big martini drinker myself, but the topic is definitely worth a Fab Five Friday.
You guys got any more suggestions on where to get the best martinis in town?
I'll give you some of mine on Friday.
By the way, the one pictured is a pomegranate martini from Ixia.
(Matthew Paul D'Agostino/Special to the Sun)

Posted by
Sam Sessa
at 7:00 AM |
Permalink
|
Comments (2)