Show me martinis!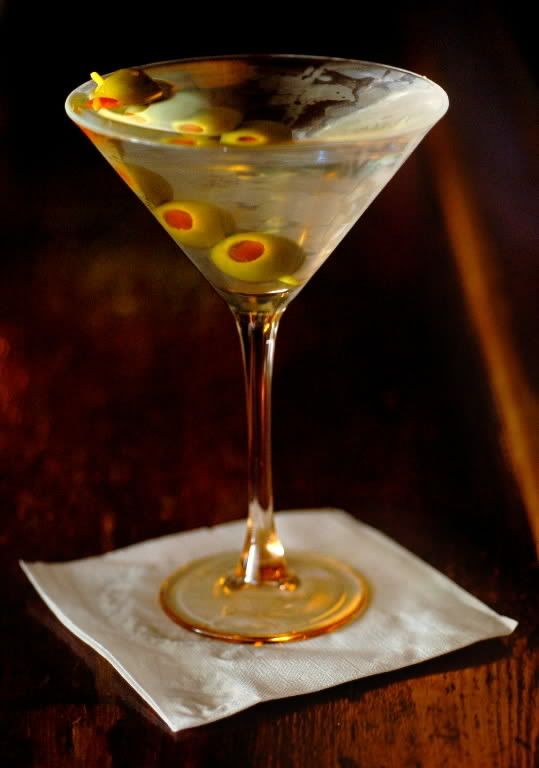 Amanda just sent me this email:
My girlfriend said to me last night - let's go out and get martini's Friday. The only place I know with a nice long list is Cosmopolitan in Canton, so I'd love some other suggestions? Is it worth a Fab Five Friday - Best Places to get Martinis? And not just the dry olive-y ones...the fruity ones too.
What do you guys think?
(Algerina Perna/Sun Photographer)
Posted by
Sam Sessa
at 1:10 PM |
Permalink
|
Comments (9)