Global warming finally strikes home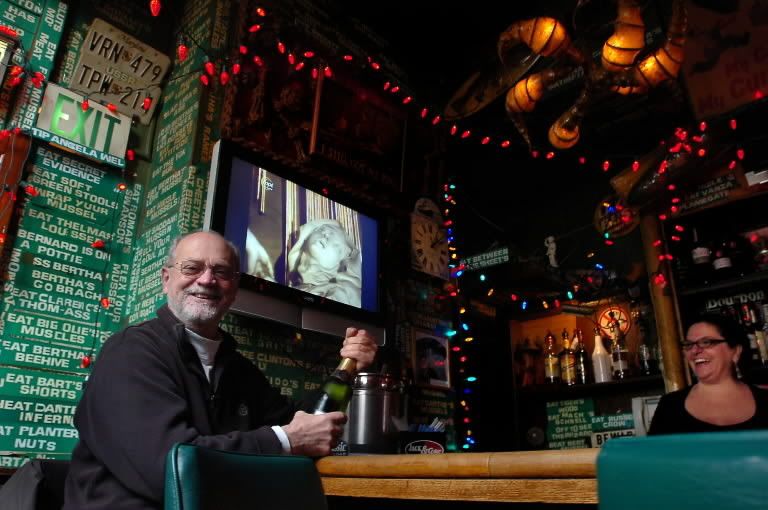 I must admit, I was slightly skeptical of global warming.
Until today.
I called Bertha's in Fells Point to see if they have started serving their famous hot buttered rum.
It's a seasonal drink, made with brown sugar, butter, hot water and dark rum and served with a cinnamon stick. It is also unquestionably delicious.

Much to my dismay, they have not started making hot buttered rum yet.
"It's too hot!" said general manager Andy Norris. "Nobody wants these hot drinks yet. Check us out when the temperature changes."
That's when it hit me: We're almost in November and it's still too warm outside for hot buttered rum.
What is happening to the world? This is more than just an inconvenient truth! Help us, Al Gore!
(Elizabeth Malby/Sun Photographer)
Posted by
Sam Sessa
at 2:09 PM |
Permalink
|
Comments (11)