Bobbing for beers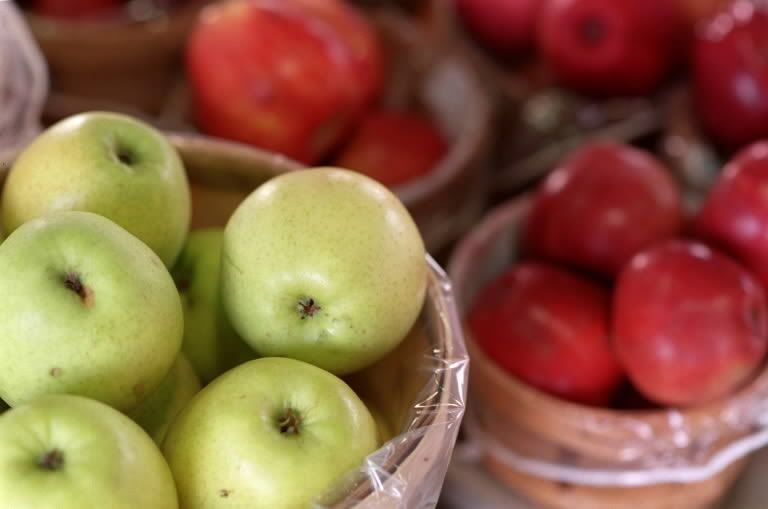 Confession: I'm not a big fan of bobbing for beers, apples, or anything else.

I was never any good at it.
My face gets numb, my teeth hurt, and I almost always come up empty-mouthed.
So I won't be at Mad River Halloween night when they break out the trash cans filled with cold water and apples.

However, I like their idea: Fill a tub with ice water, drop in some unmarked apples and others labeled B for Budweiser and BL for Bud Light.
You can bob for free, and, if you come up with a B or BL, drink for free too.

The bobbing goes hand in hand with haunted trivia, which starts at 8 p.m. Be there at 7:30 p.m. if you want to register for trivia.

(Andre Chung/Sun Photographer)
Posted by
Sam Sessa
at 2:18 PM |
Permalink
|
Comments (3)