Alexander's Tavern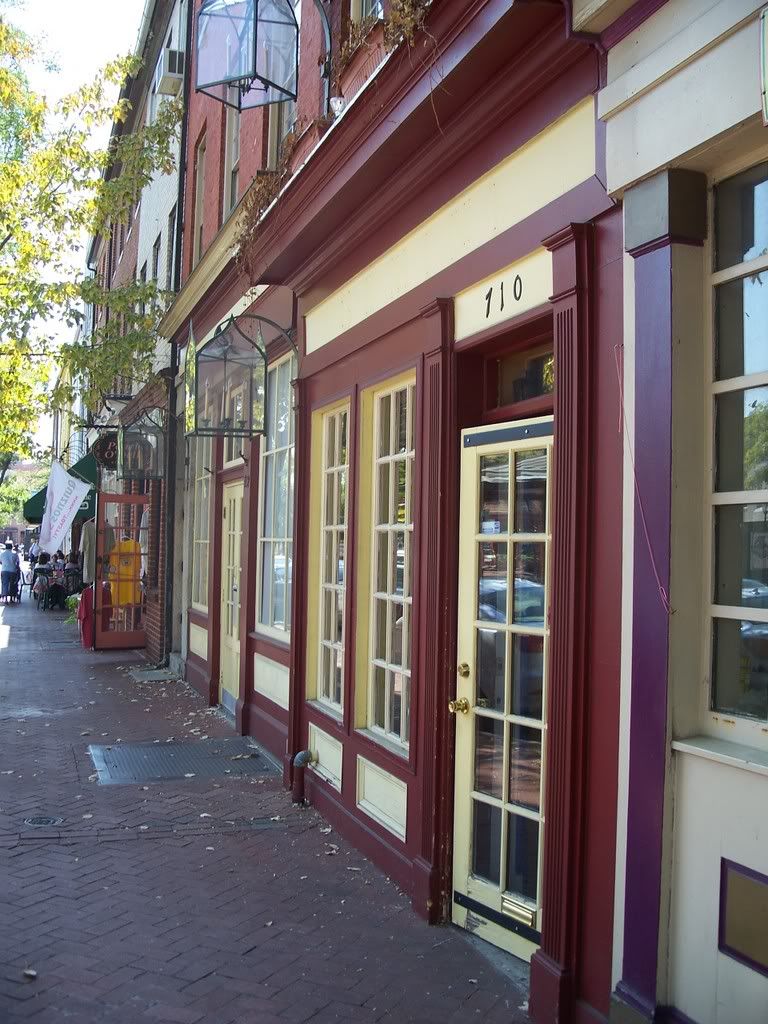 Walked by Alexander's Tavern in Fells Point (which replaced Gemini on Broadway) and saw people working on the place.
I talked to a woman through the glass who said Alexander's should be open for food next week.
It may already be open for drinks. I'm not sure. She said something about drinks, but I couldn't hear her well through the glass.
Hope that answers your question, Mags.
(Photo by me)
Posted by
Sam Sessa
at 2:17 PM |
Permalink
|
Comments (2)
Categories:
Bars & Clubs