Three Hot Weekend Tips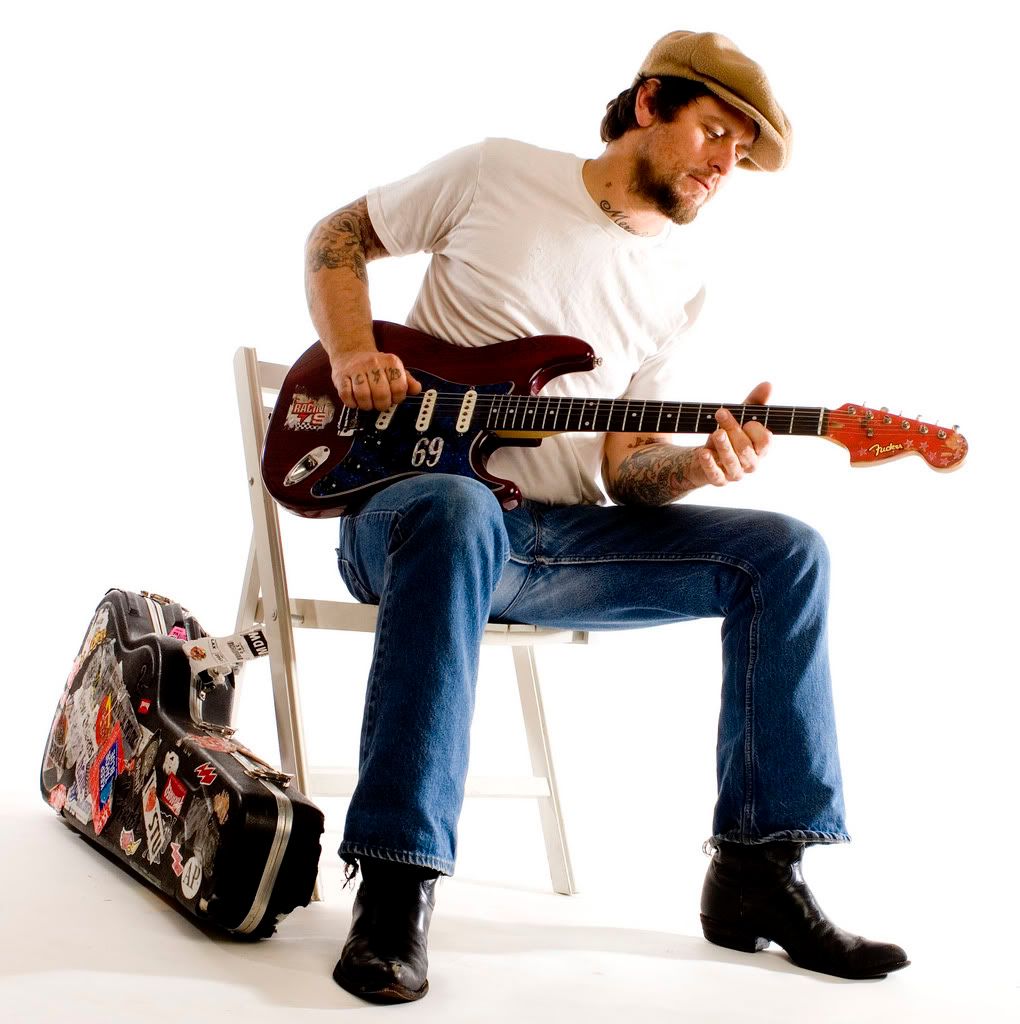 1. Hot August Blues Fest at Oregon Ridge Park in Cockeysville Saturday.
What a month for live music: First there was Virgin Fest, then the PAETEC Jazz Festival, and now there's the Hot August Blues Festival.
Allman Brothers guitarist/singer Dickey Betts and Joan Osborne headline, and the Dirty Dozen Brass Band, Charles "Big Daddy" Stallings and Eric Lindell (pictured at left) round it out.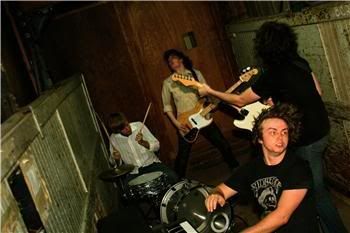 2. J-Roddy Walston and the Business at The Ottobar tomorrow

Baltimore has been a rock town for a long time, and there are few local bands who dish out high-octane rock 'n' roll like J-Roddy Walston and the Business.
Tomorrow, they'll be just getting back to the area from a national tour that lasted several weeks. Check these guys out before they get a little too big for this town.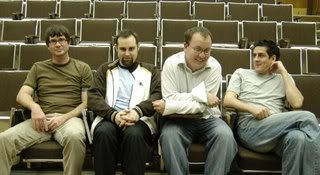 3. The Seldon Plan at the Walters Art Gallery's Free Fridays tomorrow
I'm really impressed with the Walters Art Gallery's Free Fridays concert series. You can see some of the area's best bands and art at no cost.
Local indie rockers the Seldon Plan plays tomorrow. Their new album, The Collective Now, is warmer, more focused and accessible than their previous effort, Making Circles. Definitely check them out.
Posted by
Sam Sessa
at 12:09 PM |
Permalink
|
Comments (1)